Greetings from my attic in the Blue Mountains!
How quickly times can change. Since our last newsletter a month ago, the world is no longer the same, and we are all living in a new reality. Our spaceship is in the grip of an unprecedented world-wide pandemic, and each and every one of us has a role to play in fighting this. How well we do this will determine how, and when, we'll get through the crisis. Now more than ever, we must keep a cool head and do what's necessary, not only for ourselves, but for the common good.
Australia is no stranger to catastrophic challenges. We have just come through the worst bushfires in living memory, followed by devastating floods, just to be greeted by the coronavirus pandemic reaching our shores.
I have absolutely no doubt that together we will defeat this invisible enemy, and I will do my utmost to contribute to this effort in whatever way I can. Many of you are, like me, staying at home, or living in isolation. That brings with it challenges of its own. I believe that as a writer, I can do something to help you deal with those challenges. How? By entertaining you with my books, because reading is an excellent way to keep up morale, help you relax and take a little time out. And that, my friends, is critically important if we want to be victorious in this fight. We can do it, and I know we will! So, chin up, and don't forget WE ARE ALL IN THIS TOGETHER!
Happy Reading!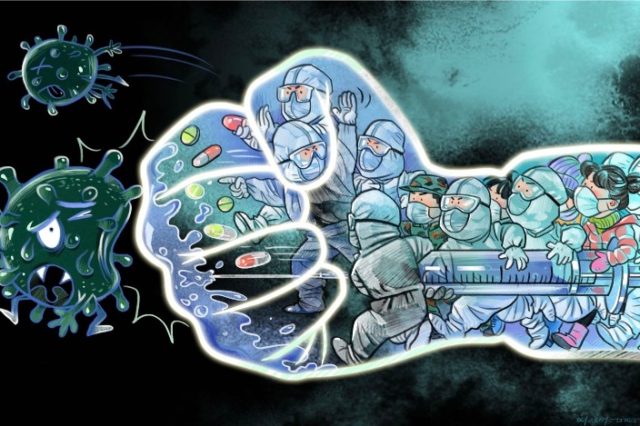 SOMETHING EXCITING to share with you.
I am delighted to tell you that the Jack Rogan Mysteries Boxset has recently reached #1 rank in the Amazon Best Sellers List in Australia's Kindle Store.
But wait, that wasn't all! In addition, the boxset also reached # 1 in  three other categories, namely: #1 in the Kindle Store Mystery Anthologies, #1 in Historical Mysteries, and #1 in Historical Thrillers. In short, a clean sweep across the rankings board. Needless to say, this would not have been possible without your wonderful support and the many eloquent reviews you have so diligently posted. For a writer like me, this is the recognition that makes it all worthwhile because it tells me that my work is not only well received by my readers, but by serious professional critics as well. Therefore, a big THANK YOU to you all, because this recognition doesn't just belong to the author, but is to be shared with you all.
Choosing a Reader of the Month is never easy because every month, there are so many deserving candidates. However, this month one reader definitely stood out. Let me tell you why.
During the launch of The Curious Case of the Missing Head late last year, we had a number of winners who won prizes. One of those prizes was a Skype meeting with the author; me. Because of travel commitments and other obstacles, it wasn't possible to arrange this meeting until a few days ago.  As a result, the winner, Judi who lives in California and is one of my dedicated readers, and I, spent a wonderful hour chatting to each other on Skype.
To me, this has been a very special experience because I rarely get to meet one of my readers who lives on the other side of the globe. Judi's enthusiasm about the Jack Rogan Mysteries Series has been delightful, and her in-depth knowledge and understanding of my books, simply astonishing. Needless to say, Judi has read all of my books, including my free publications and novellas, and knows my characters, locations and storylines as intimately as I do, and that's why you, Judi, are the Reader of the Month for March. Congratulations, and please keep up your enthusiasm, and stay in touch!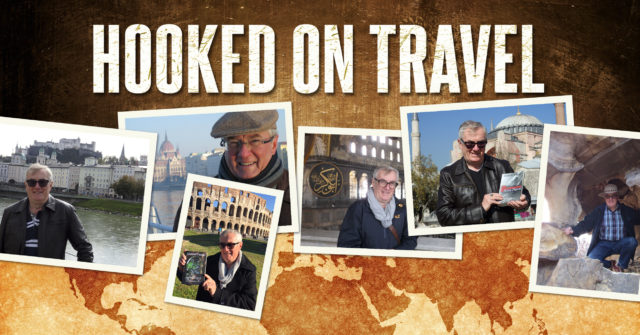 I'm afraid this will be our last Hooked on Travel segment for a while because for obvious reasons, I've had to cancel all travel arrangements for this year. However, before we leave travel altogether, I would like to share with you a few images of my recent Tasmanian bushwalking adventure I told you about in our last newsletter.  I was very fortunate to be able to complete the ten day hike through the Tasmanian coastal wilderness – the iconic Three Capes Walk on the Tasman peninsular, and a four day walk on Maria Island –  just before all flights back to the mainland were cancelled, and the state border closed due to the coronavirus threat. Here, let me show you what the adventure was like: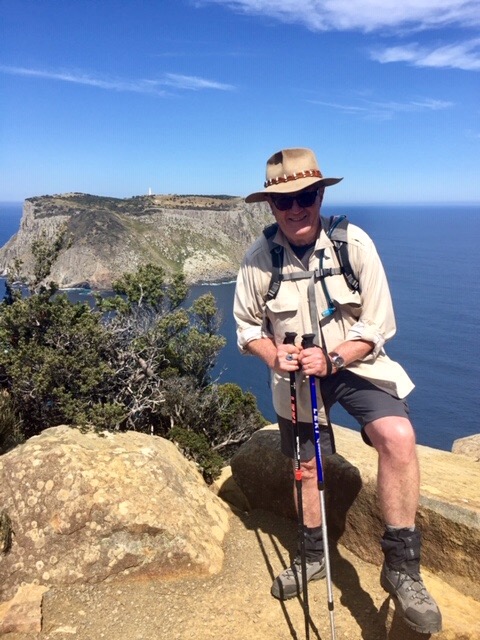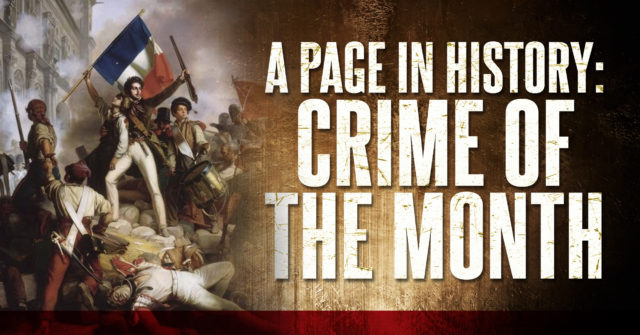 My friends, before you read this segment, a little warning … Because we are dealing with a particularly gruesome and brutal crime here, the crime-scene description is, of necessity, quite graphic. In order to be true to the facts, I had really no other option but to be accurate. Thank you for your understanding.
The BLACK DAHLIA Murder
In 2008, the Time magazine listed the Black Dahlia case as one of the top 10 unsolved crimes in the world, and one of the most brutal murders in American history. The victim's life and dramatic death, have been the subject of numerous books and films, and have gone down in history as one of the most notorious unsolved cases in Los Angeles.
On the morning of January 15, 1947, a woman walking with her young daughter discovered the naked, dismembered body of Elizabeth Short, a 22 year old woman, in a vacant lot near Leimert Park, Los Angeles. The mutilated body had been severed into two pieces at the waist and drained of blood. According to the medical examiners, the body had been washed, and the face of the victim slashed from the corners of her mouth to her ears. This gruesome effect was known by law enforcement authorities as the 'Glasgow smile.' In addition, Short had several cuts on her breasts and thigh, where entire sections of flesh had been removed.
All parts of the corpse had been carefully 'posed,' with the lower half of her body positioned a foot away from the upper, and her intestines hidden under her buttocks. In addition, her legs were spread apart and her elbows bent at right angles with her hands over her head.
A frantic police investigation began immediately, and soon hundreds of investigators from the LAPD together with sheriff's deputies and California State Patrol officers worked on the case, and were searching for clues and evidence. Hundreds of suspects were interviewed and investigated, and the huge publicity surrounding the case resulted in dozens of false confessions and multiple, very public dead-end leads. By the end of the year, Short's spectacular murder had become a cold case, and investigators blamed the press for sensationalising the case and compromising their investigation through unverified reporting and otherwise misleading the public.
   Despite further investigation spanning several years and huge rewards offered for information, Short's brutal murder remains unsolved to this very day, and has gone down in US criminal history as one of the most gruesome and sensational cases of all time.
As you know, my friends, I take research very seriously, and that certainly extends to exploring the criminal mind by carefully examining historic cases just like this one. This ensures that my storylines and characters are presented in a realistic and plausible way, based on factual material anchored in real life, however shocking.
Finally, my friends, just another little reminder about the FREE Starter Library which can be downloaded right now by visiting my this link and following the prompts.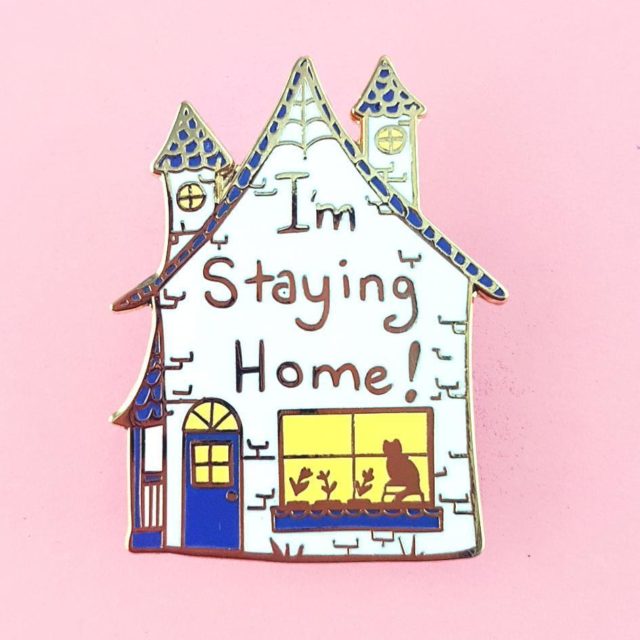 WHAT ABOUT YOU?