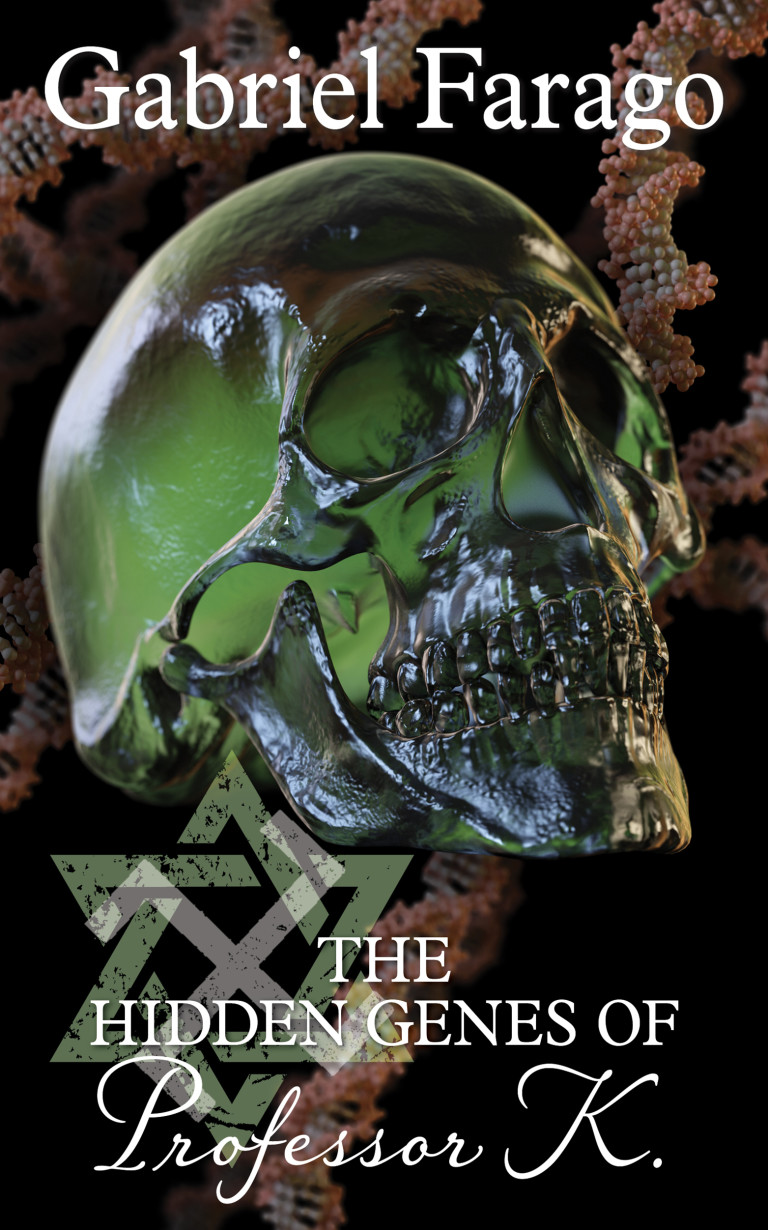 Firstly, thank you for taking the time to participate in our 'Secrets of Professor K: Garvan Mystery Challenge', and congratulations on completing it successfully. Attentive readers like you make it all worthwhile! As a small token of my appreciation, I would like to send you a signed Certificate of Completion, together with a little surprise I'm sure you will enjoy.
To allow me to send this to you, would you kindly fill in your first name and primary email address below.
Thank you again, and please stay in touch.
Gabriel