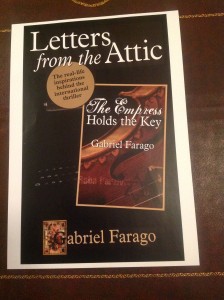 LETTERS FROM THE ATTIC
The real-life inspirations behind my international thriller   THE EMPRESS HOLDS THE KEY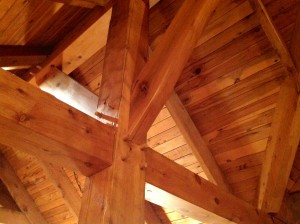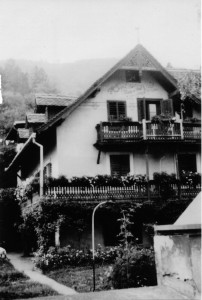 Is now available as a FREE eBook and can be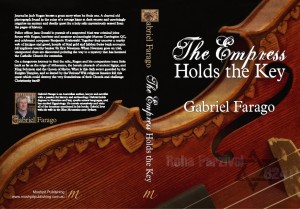 "To all the seekers who strive to understand the past, to help them make sense of the present, and allow them to shape the future."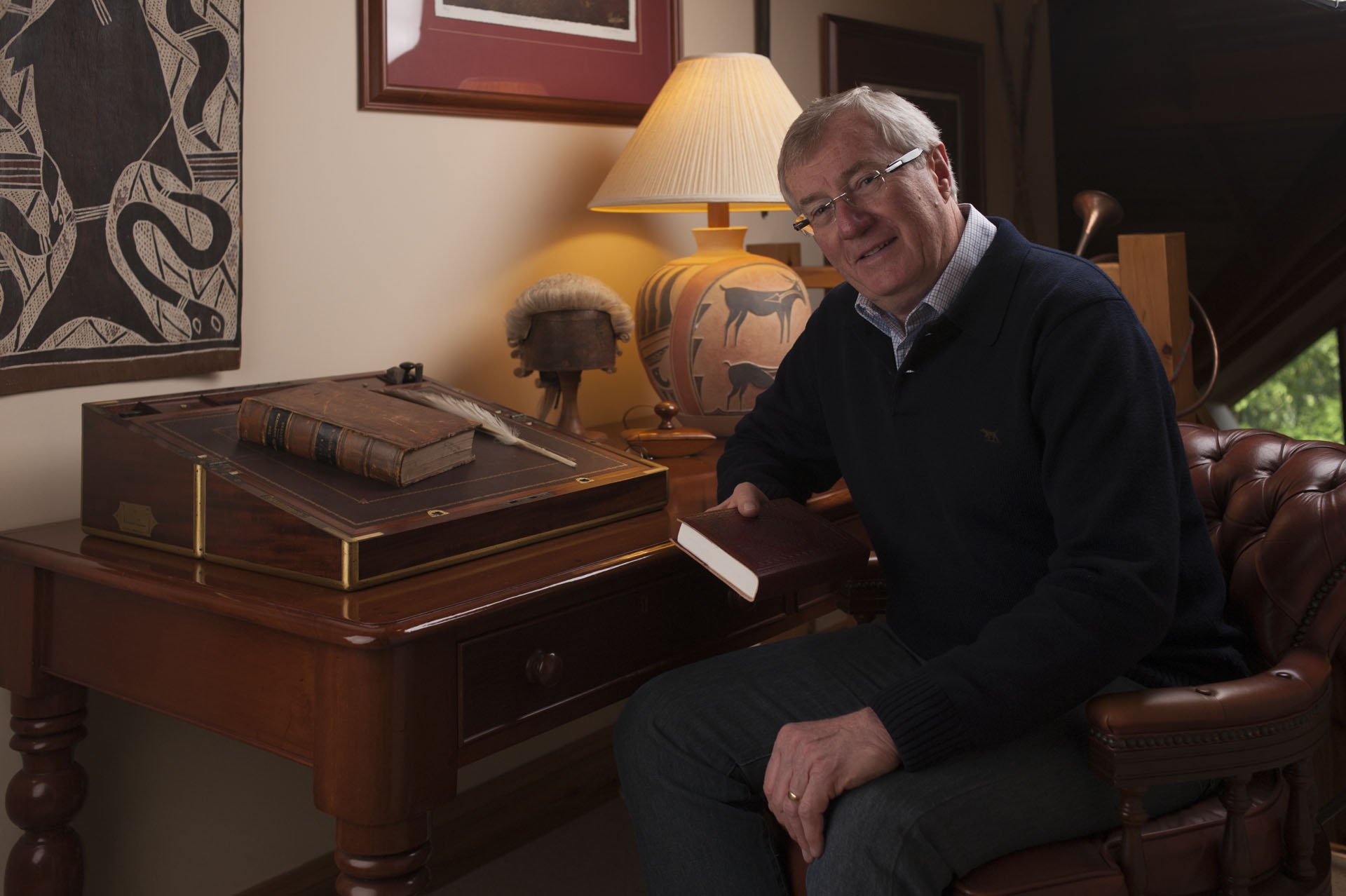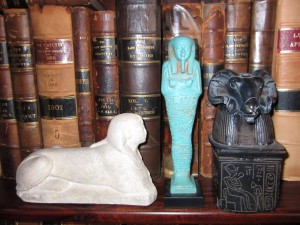 What goes on in the mind of a thriller writer? Where do authors draw their inspiration from? Becoming a writer doesn't happen in a vacuum. It is a journey in itself that provides the material for the stories, and the rich tapestry of characters and settings that bring those stories so vividly to life.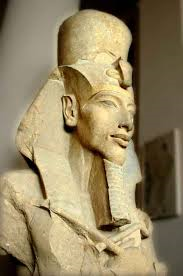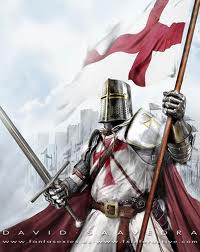 This collection of short stories is drawn from my blogs on this website, and provides a glimpse into my world and the creative process that shapes my work. One way or another, all of these stories relate to my new thriller The Empress Holds The Key, and will help you understand the journey of the book, and demystify the arcane craft of creating writing.
And as a special treat, I've included the first three chapters of The Empress Holds The Key for you to enjoy.
'If we don't believe in something greater than ourselves, we are destined to remain forever small.'