Claim Your FREE Award-Winning Historical Mystery Novella.

Gold Medal Winner at Readers' Favorite 2018 International Book Awards Contest in Fiction Short Story/Novella Category.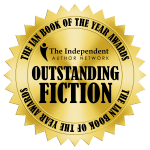 Outstanding Novella 2018 Independent Author Network (IAN) Book of the Year Awards.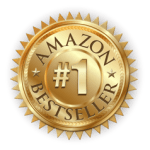 Amazon International #1 Bestseller in Historical Mysteries, Historical Fiction & Historical Thrillers Categories.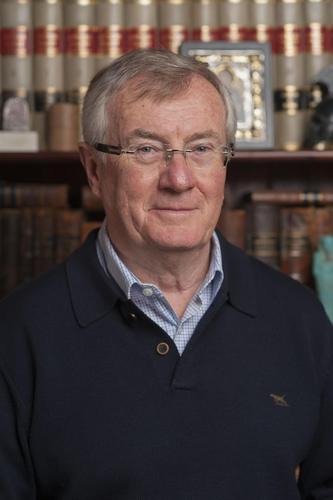 Gabriel Farago is the USA TODAY Bestselling and Multi-Award-Winning Australian Author of the Jack Rogan Mysteries Series for the Thinking Reader.
Gabriel holds degrees in literature and law, speaks several languages and takes research and authenticity very seriously. Inquisitive by nature, he studied Egyptology and learned to read the hieroglyphs.
He travels extensively and visits all of the locations mentioned in his books.
'I try to weave fact and fiction into a seamless storyline,' he explains. 'By blurring the boundaries between the two, the reader is never quite sure where one ends, and the other begins.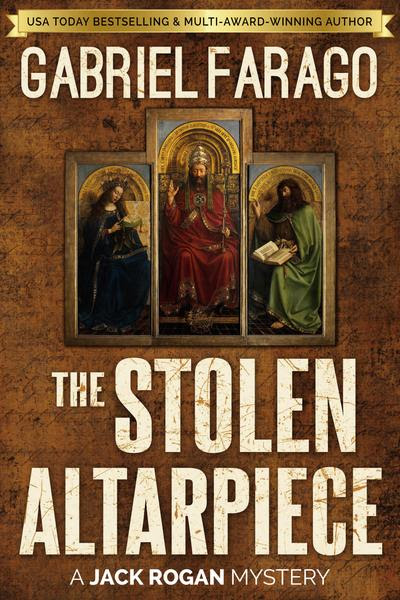 The Jack Rogan Mysteries Book 8
A dark threat reignited. An epic battle for survival. One deadly game. Can one man's courage change the tide of history and save a nation?
Order your copy now of this action-packed historical mystery thriller with a nail-biting, contemporary twist.
At present, this title is exclusively available from the Amazon Kindle Store.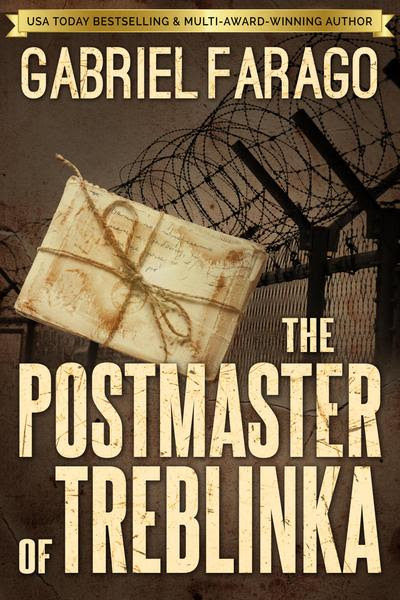 THE POSTMASTER OF TREBLINKA
A Jack Rogan Mysteries Novella
When a rabbi in Prague throws celebrated author and Australian journalist Jack Rogan a challenge, he is irresistibly drawn into a baffling mystery and begins to investigate.
Can Jack solve the mystery and deliver a long-lost letter before the voices crying from mass graves are silenced forever, or will humanity be deprived of a warning it cannot afford to ignore?