Exciting News! The Stolen Altarpiece has just won a GOLD MEDAL, in the GLOBAL BOOK AWARDS,  Amateur Slueth Thriller category!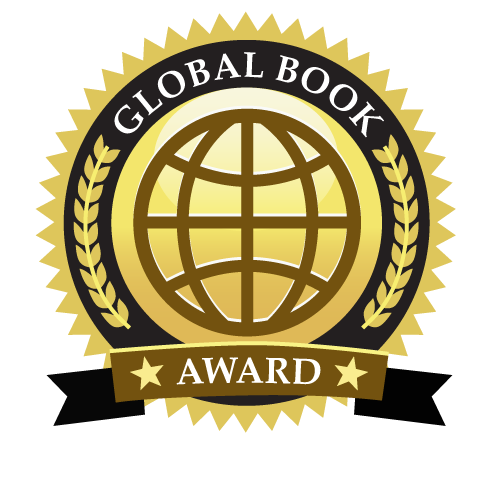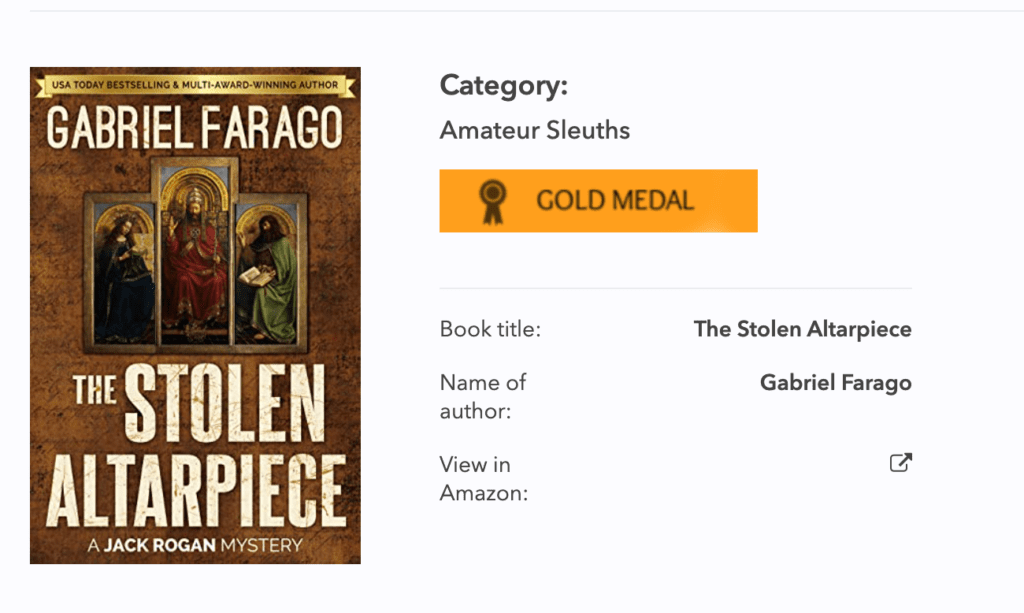 The Book:
A long-forgotten amulet. A stolen painting. A dark threat reignited. One deadly geopolitical power-play.
Follow Jack Rogan, a journalist and private investigator, as he unravels a hidden letter leading to a relic with powers against darkness. From the Middle East to Russia and Ukraine, Rogan's perilous journey uncovers secrets hidden in a stolen painting, pitting him against a formidable foe.
Joined by a psychic, a monk, and a brave heiress, Rogan confronts a corrupt antagonist threatening global chaos. This eighth standalone book in the Jack Rogan Mysteries Series is a thrilling blend of historical intrigue and suspense.
Experience a captivating saga that's gripped readers worldwide. Order The Stolen Altarpiece now and join a journey of suspense and heroism.