Apart from writing, I do have another passion … MEDICAL RESEARCH! For 8 years now, I have been privileged to be a director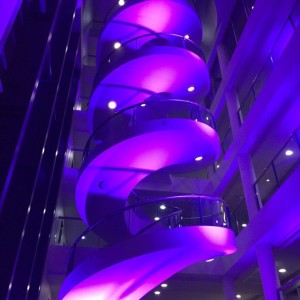 The spectacular double helix staircase at the Garvan Institute for Medical Research in Sydney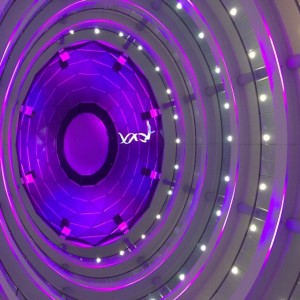 My next book – The Hidden Genes of Professor K – has been inspired by the extraordinary work being carried out by the 600 cutting-edge scientists working there. Imagine the possibilities …
During the lead up to publication which is planned in December I will provide some background information about the extensive research that had to be carried out to make writing this book possible.
One of the remarkable scientists helping me with the research is Professor Susan Clark.
PROFESSOR SUSAN CLARK RECEIVES MAKE A DIFFERENCE AWARD FOR OUTSTANDING CANCER RESEARCH
Latest News
10 August 2015
Professor Susan Clark FAA, Head of the Genomics and Epigenetics Division at the Garvan Institute of Medical Research, is the 2015 recipient of the Professor Rob Sutherland AO Make a Difference Award. The award, which is bestowed by the Cancer Institute NSW, recognises Prof Clark's outstanding contributions to the field of cancer epigenetics. Prof Clark's award was presented at a gala dinner at Doltone House – Hyde Park in Sydney on Friday night.
The Professor Rob Sutherland AO Make a Difference Award commemorates the work of the late Professor Rob Sutherland AO (1947-2012), who was a leader in understanding regulation of cell division in cancer, and the inaugural Director of the Kinghorn Cancer Centre. The award recognises a researcher who has contributed a novel and lateral insight that has led to a significant shift in cancer care or research direction.
Prof Clark has an international reputation as a pioneer in cancer genetics and epigenomics, and was recently elected to the Australian Academy of Science. She is best known for her pivotal contribution to the advancement of new sequencing technologies to detect DNA methylation and histone modification, which control the organisation of chromosomes.
Prof Clark's discoveries relating to DNA methylation patterns in
normal and cancer genomes make it possible to investigate complex relationships between epigenetic alterations and gene expression in normal and cancer cells, and open the way to epigenetics-based approaches to cancer diagnosis and treatment.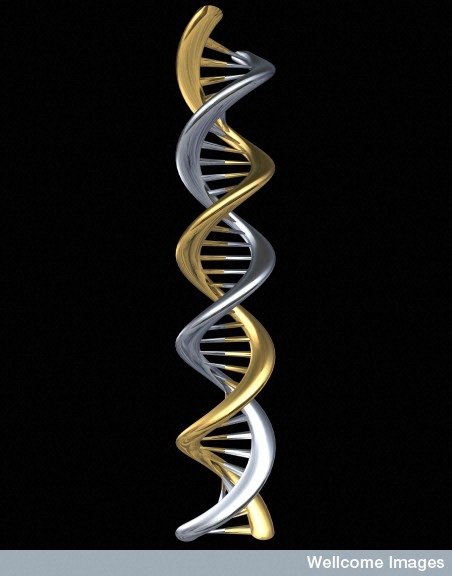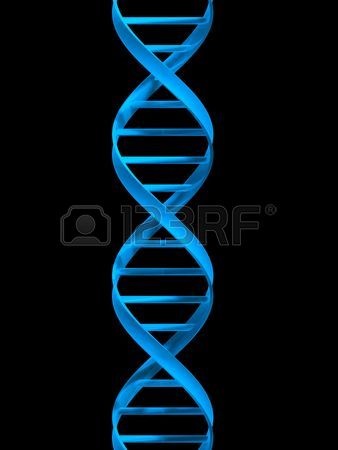 Coming soon … The Hidden Genes of Professor K; Jack Rogan's next adventure. An international thriller that will take you into the exciting world of cutting -edge medical research and ruthless pharmaceutical companies that will stop at nothing to get their greedy hands on discoveries that can earn them billions.